Horses are truly a sight to behold. Their natural beauty is undeniable, and it's hard not to be captivated by the grace and elegance of these majestic creatures. Among horse enthusiasts, there are many different breed preferences, but one horse that stands out for his stunning good looks is Frederik the Great. This Friesian stallion, who resides at Pinnacle Friesians in the Ozark Mountains of Arkansas, is often referred to as the "world's most gorgeous horse."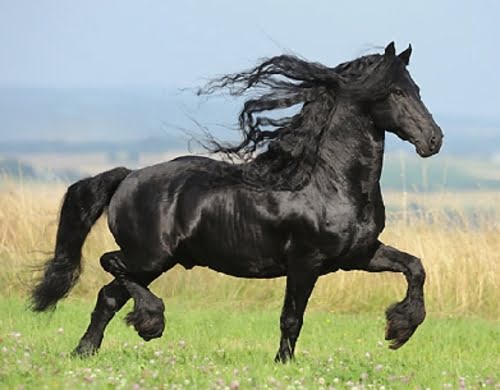 Frederik the Great was six years old when he was brought to the farm from the Netherlands. He quickly gained fame and was even given the unofficial title of "the world's most gorgeous horse" in May 2016. Since then, he's been featured on the Stephen Colbert Late Show and has been offered roles in films. Even James Corden, host of The Late Late Show, was blown away by Frederik's beauty. He couldn't believe that such good looks were real and couldn't stop praising him for a few minutes.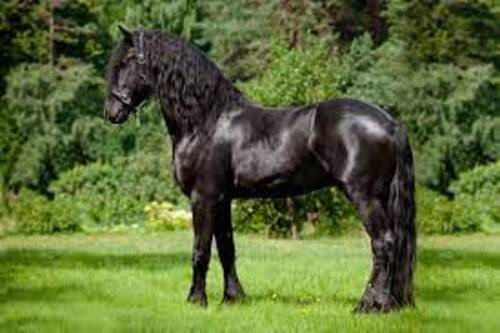 One of the things that makes Frederik stand out is his mane and tail, which are truly breathtaking. But it's not just his appearance that makes him so special. The way he moves around with such confidence and grace is truly mesmerizing. He appears to be dancing on air with ease, and it's poetry in motion. It's hard to put into words how to characterize him, but one thing is for sure: he was voted the most gorgeous horse of 2016 for a reason. He exudes a certain sass and presence that sets him apart from other horses.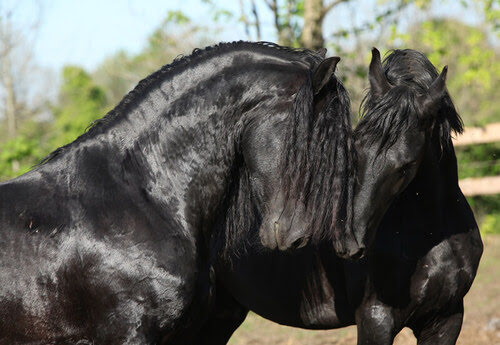 Overall, Frederik the Great is a horse that truly captures the imagination and makes people fall in love with the beauty of the equine species. His grace, beauty, and poise are simply unrivaled and make him one of the most enthrallingly beautiful horses in the world.