In the video below, Filly just learned a valuable lesson about taking chances and gaining rewards from her mother. Although Filly wasn't sure her short, weak legs would let her successfully jump the wall, her mother was there to reassure her and demonstrate that she is much stronger than she realizes.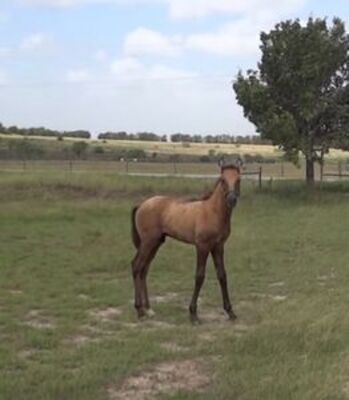 Usually, mothers are really good at these things! The scared little filly was helped to make the jump by her mother. Mom even demonstrated how to gather enough speed in order to make it up the wall beforehand.
Parents unquestionably have a significant impact on their children's lives. In addition to giving them food and shelter, they are also obligated to teach them the crucial life lessons that will guide them in the future. Baby development depends on parental support.
A lovely teaching moment you can watch in the video below: