After spending a long time apart, Micky the rescued pony and his devoted mother have finally reconnected.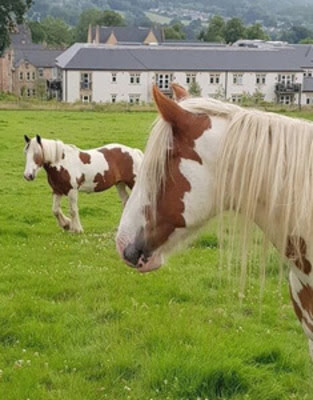 Mickey's issue has been discussed by Sally Marley-Ward, the Blue Cross Horse Welfare Coordinator.
"We couldn't take Micky back to the centre as the country was going into lockdown. Instead we sent him to one of our wonderful temporary foster homes."
A horsewoman named Melanie Leicester has said that she has helped three horses. One of them is Micky's mom.
She said that they haven't seen each other in 4 years.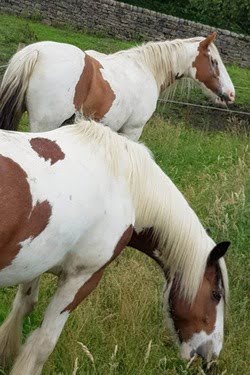 Micky finally reconnected with his mother Loreal.
This was such a sweet moment.
"It's so nice to see them both together, and you can see that they have a genuine relationship. Melanie has stated that Loreal and Micky appear to be enjoying each other's company.