In his recent photo series "In the Realm of Legends," which he focused on "the special bond between this country and the gorgeous horses," professional photographer and filmmaker Drew Doggett was able to catch a glimpse of this magic.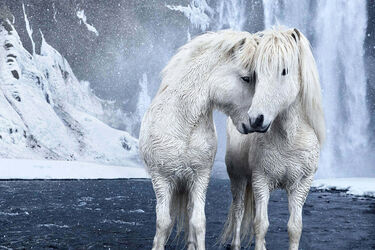 Although this was Doggett's first trip to Iceland,he traveled far for his other shoots seeking out unusual locations and the most beautiful nature.
"Throughout all of my work, I find that I am consistently drawn towards places on Earth that are near-impossible," he told Bored Panda, "Iceland is a surreal place, and the wild horses are the perfect companions to this unusual yet breathtaking land; the combination of the two is truly unforgettable.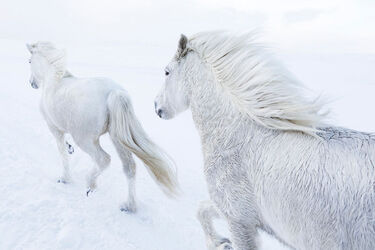 "In many ways, I was pulled to Iceland (and my wildlife photography profession) because of my childhood fascination with adventure." "One of the many stories I read and re-read knowing that I wanted adventure in my own life one day," Doggett added.
Well capturing fantasy tales on film is no easy feat. The photographer said he spent months planning the two-week animal photography shoot but was met with several challenges.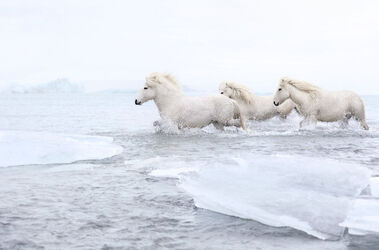 After seeing the photographs, it is evident that Doggett's efforts were rewarded, resulting in a whimsical collection. He hopes his audience leave with a sense of "collective nostalgia, inspiration, and dream."