At a ripe old age of 89, Willie is a jack of all trades – a singer, poet, songwriter, and a political activist. He has made over 30 movies and written multiple books.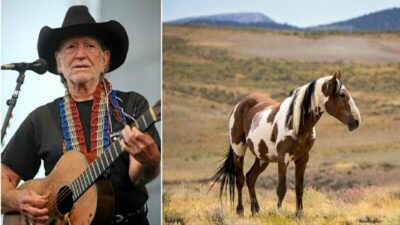 If you travel just 30 miles outside Austin, Texas, you'll find a place called Luck Ranch, where some fortunate horses reside. These horses were about to be killed for their meat when Willie Nelson intervened, and now they call his 700-acre ranch home.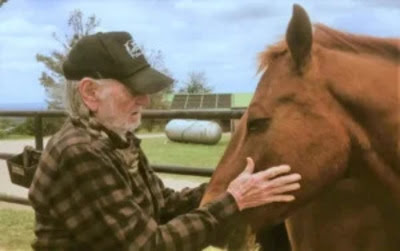 Willie Nelson is known for his music, but he has always been vocal about his support for horses in distress. He is committed to giving them a safe and happy home, and the ranch's name reflects his philosophy. Most of the horses are from rescue situations, and Nelson believes they are the luckiest horses on the planet, saved from certain death and abuse.
In fact, Nelson's love for horses has seeped into his music as well. You can check out his song "A Horse Called Music" to see just how much he cares about these majestic creatures.