Horses are one of the most beautiful and intelligent animals in the world. They have been domesticated for thousands of years and have been used for transportation, work, and recreation. Today, horses continue to play an important role in our lives, as well as in the world of sports and competition. In this article, we'll take a closer look at the unique characteristics of horses and their significance in the world.
Endangered Breeds: Horses come in many different breeds, each with its own unique characteristics, strengths, and history. Unfortunately, some of these breeds are endangered and face the threat of extinction. One such breed is the Przewalski's horse, which is native to Mongolia and is the last remaining wild horse species. Another endangered breed is the Cleveland Bay, which is a British horse breed that is known for its strength and versatility. It's crucial that we work to conserve these breeds, as they are a valuable part of our cultural and natural heritage.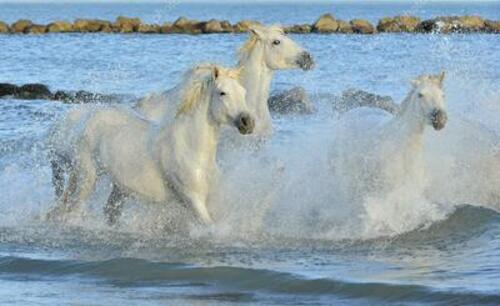 Behavior and Intelligence: Horses are highly intelligent animals and are capable of exhibiting a wide range of emotions, including joy, sadness, and fear. They are also highly social animals and have complex communication systems, which allow them to form strong bonds with other horses and their human handlers. In addition, horses have excellent memories and can learn and perform complex tasks, such as jumping, dressage, and carriage riding.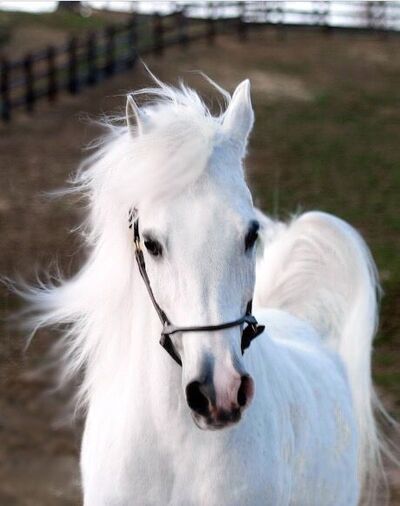 Therapeutic Benefits: In addition to their beauty and intelligence, horses also have therapeutic benefits. Horse therapy, also known as equine therapy, has been shown to be an effective treatment for a variety of mental health conditions, including anxiety, depression, and PTSD. Horse therapy can help individuals develop confidence, communication skills, and emotional regulation. It's a powerful tool for improving mental well-being and a great way to connect with nature and animals.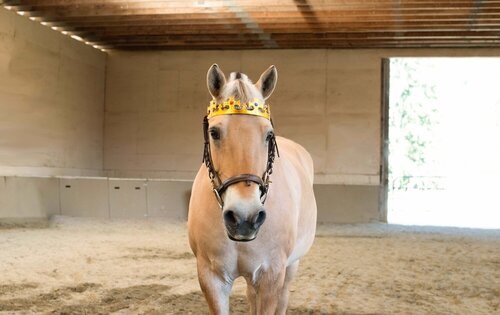 Horses are truly remarkable animals that have made a significant impact on our world. From their beauty and intelligence to their therapeutic benefits, horses continue to captivate us and bring us joy. Whether we're riding them, watching them compete, or simply spending time with them, horses are truly a special species that deserves our attention and respect.