Shire horses, the world's biggest horses, are also known as gentle giants in their home nation of England. Despite their magnificent look, they are a fairly docile breed. They have a balanced personality, are quite dependable, and create tight bonds with their owner or rider. These cold-blooded horses are rarely upset, and riders loved their well-balanced and calm nature.They are energetic and ready to learn, in contrast to many other cold-blooded horses.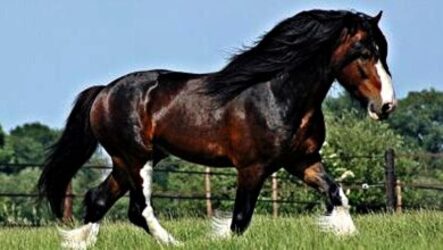 However, the number of Shire horses dropped when many cold-blooded horses were exported to Scotland for breeding Clydesdale horses. By founding the Shire Horse Society as a breeding association in 1878, the Shire horse population was stabilised. Nevertheless, the demand for these horses declined due to the rapid technological development. But thanks to the commitment of a small number of English breeders and breweries, the cold-blooded horse breed recovered.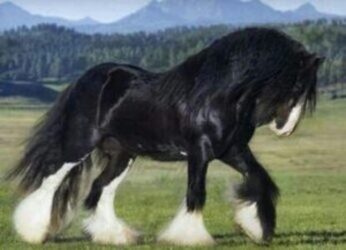 Today, they are still popular carriage or draught horses. And as recreational and show horses, they are more popular than ever. They were already able to show off their elegant and spirited movements – despite their size – in a great number of sophisticated dressage performances in our shows.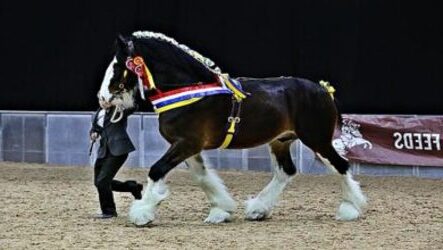 Video below: