Branigan, his owner, revealed in an interview that she was a Sophomore in college and had merely gone to serve her internship at a breeder barn where she began learning how to care for pregnant mares.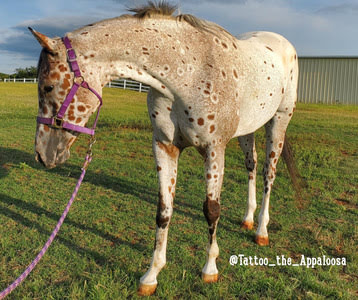 "Tattoo" is a word that signifies "rhythmic tapping or drumming." According to Branigan, her mother chose the name because "the sight of him literally throws my heart into pounding, ever since I met him."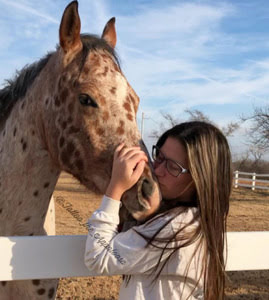 "I was in the stall, holding Tattoo in my lap, crying my eyes out," Branigan says. "I was madly in love at first sight.
Branigan made it her mission to assist Tattoo in becoming acclimated to people. They formed a friendship and were frequently spotted cuddling together, even when Tattoo was sleeping!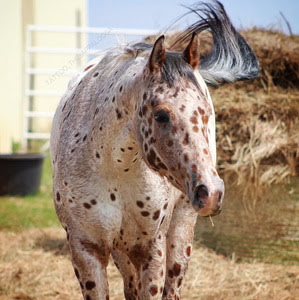 Branigan received a portrait of Tattoo on Christmas morning, which was an unexpected turn of events. Before her eyes caught sight of the words "transfer of ownership" written underneath the photo, she became quite upset and started crying.
It turns out that six months prior, her parents had bought Tattoo.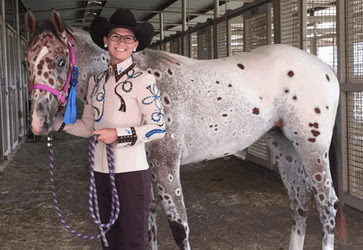 As soon as she understood that Tattoo had been hers all along, she was overjoyed and extremely happy.
It was a dream come true for the young horse-trainer-to-be, who says she and Tattoo experienced many "firsts" together at horse shows and competitions.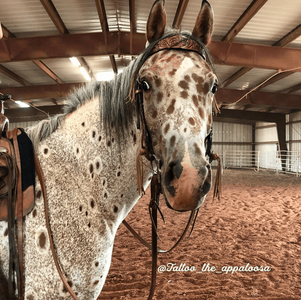 Tattoo now enjoys causing trouble, chasing Branigan, and meeting tiny horses and donkeys.