After making the decision to adopt an elderly cat from a shelter, the woman went back to pick up the cat's old best friend who was still looking for his permanent home.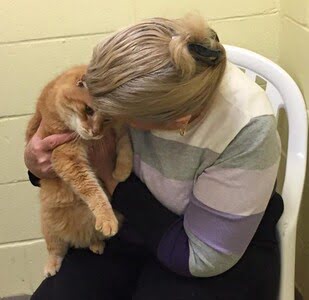 Senior cats Mojo, 11, and Max, 16, had been living together for a very long time when they were dumped off at Anne Arundel County Animal Control in Maryland. The older pets in need of new homes had to be housed in separate cages due to the shelter's rules, and each cat hoped to overcome the odds against them.
Mojo, an 11-year-old cat, and Max, a 16-year-old cat, were both surrendered to the shelter together, the shelter announced on Facebook. "About a month ago, this lady adopted Mojo," it said.
She claimed that Mojo had been a fantastic pet, but Max would not leave her mind. She remarked, "The thought of him spending the rest of his life in a cage simply broke my heart."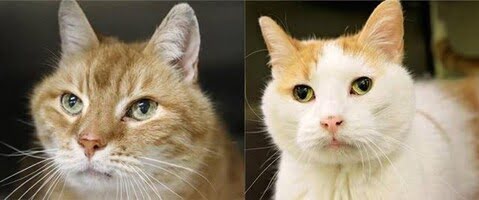 She returned to the shelter the day after Christmas to adopt Max and reunite the two pals.
Max is on his way to reconnecting with his best friend Mojo when he meets his forever mother.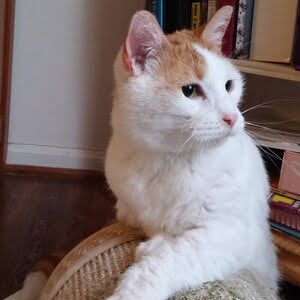 He enjoyed his new house more than anything, yet something was still lacking.
So everything changed when they returned to adopt Mojo's best pal! Max was beyond thrilled to leave the shelter. The two closest friends are back together in their devoted house and are unbreakably bonded.