A cloned Przewalski horse named Kurt has been born using DNA that is over 40 years old, providing hope for the future of this rare species.
Kurt's birth is a cause for celebration for ViaGen Equine and animal conservationists, as it could introduce genetic diversity into the struggling population.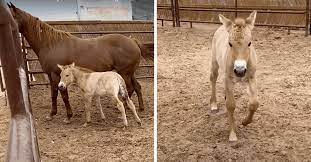 Kurt is a clone of Kuporovic, a stallion whose DNA was preserved after his death in 1998. Przewalski horses are the only wild species of horses in the world, and their population is endangered due to habitat loss.
Kurt's birth is significant because Kuporovic's genome brought valuable variations, making him an excellent candidate for cloning.
Kurt's genetics can be passed on to the next generation, which would stabilize the future of the Przewalski horse.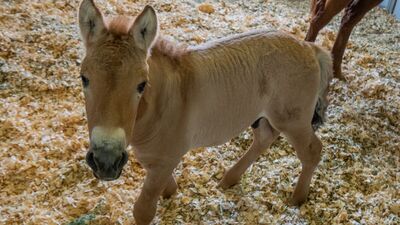 With only 2,000 Przewalski horses alive, Kurt's birthday is a milestone in the fight against animal extinction.
As Kurt grows, he will join the breeding group at San Diego Zoo Safari Park. Cloning Kurt shows incredible potential of technology in species conservation efforts.