The fast thinking of 16-year-old Macon Martin has earned him the title of hero for saving the lives of 14 Clydesdale horses.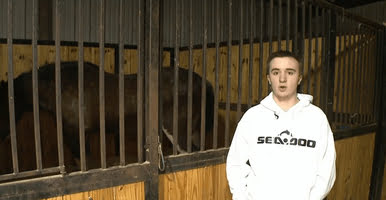 Classic City Clydesdales, a horse farm in Bishop, Georgia, was struck by lightning at 2 in the morning.The Martins were woken in the middle of the night by the sound of their barn catching fire, trapping 14 Clydesdales, including a three-week-old colt and a pregnant mare expecting any day. Because the electricity was off, the doors were locked, and the fire spread throughout the structure.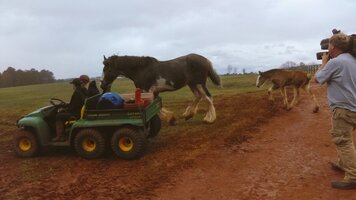 But in this moment of crisis, an unlikely hero saved the day in an unexpected way: the owners' 16-year-old son, Macon, who drove their John Deer Gator utility vehicle straight into the door.He rammed the door open, allowing them to free the Clydesdales before the fire got them.It was an improvised, spur-of-the-moment plan, the kind you'd see in an action movie — but amazingly, it worked.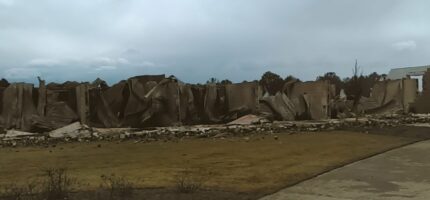 And while they lost the barn completely, He saved every single one of their beloved Clydesdales.The family said they would have to "start over" and rebuild the farm they built "brick by brick."But of course, the important thing was that the horses survived.