The Haflinger is recognized for its magnificent golden coat, flowing flaxen manes and tail, powerful yet athletic body, and pleasant disposition.
One Haflinger from the Netherlands in particular has a significant fan base because to her long, wavy mane that resembles her owner's hair.
Storm and Naomi Beckers, a charming blonde duo, have captured the hearts of many people with their stunning images.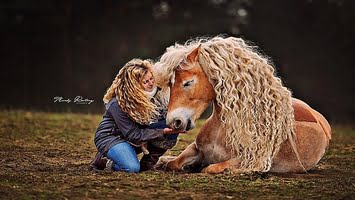 In order to share pictures of her now-10-year-old Haflinger mare, Beckers created an Instagram account. However, as people could not get enough of the stunning matching pair, her page swiftly gained popularity.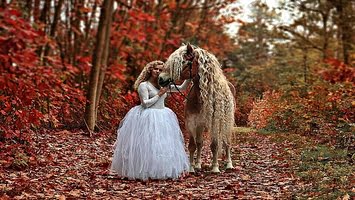 Now, because they can't get enough of Storm's beauty, people are requesting Naomi to publish images of her every day. According to what we can tell from the photos, Naomi obviously spends a lot of time taking care of Storm's beauty, paying particular attention to her golden locks that fall straight to the ground.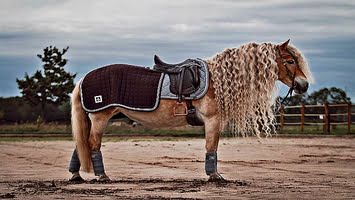 Be sure to follow this amazing Haflinger and her owner on Instagram at @haflinger_storm_naomi for more show-stopping photos. The duo also has their own YouTube channel and Facebook page you can check out for more content!