A family in Missoula, Montana, awoke to find an unexpected visitor snoozing in their closet: a black bear! Missoula County Sheriff's Office deputies responded to an early-morning complaint regarding a black bear discovered sleeping in a family's home.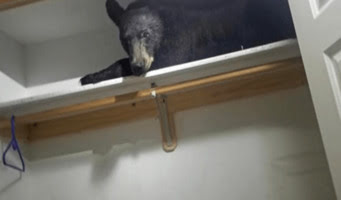 The black bear "opened the door to this residence's mudroom and somehow managed to lock the door from inside," the sheriff's office reported on Facebook. "After being unable to leave, the bear began tearing the room apart before deciding he was tired and climbing up into the closet for a nap."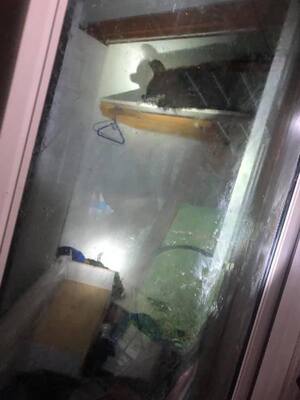 "When cops knocked on the window, the bear appeared unimpressed." "He gently stretched, yawned, and, unimpressed, gazed toward the door," they continued. Undaunted, the deputies attempted to persuade the bear to depart on his own.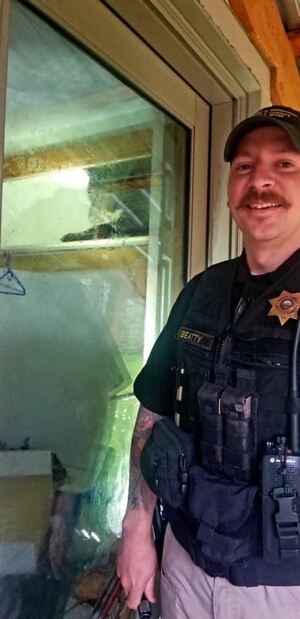 "Eventually, deputies were able to unlock the door in hopes that he would hop down and depart," the post continued. "However, their efforts were met with more giant bear yawns."