A helpless baby elephant was rescued after she was caught in a snare for reportedly four days. The poor little creature was found tangled not far away from the Kruger National Park, South Africa. Sadly, the trap left deep wounds on the elephant calf's face and ears, but according to her rescuers she'll make a full recovery.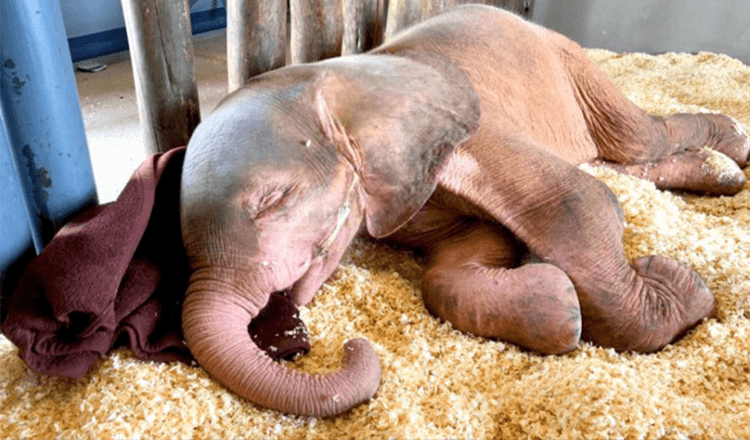 Fortunately, the little one was found just in time by some volunteers at Hoedspruit Endangered Species Centre, an elephant orphanage. The baby elephant, who the rescuers have named Khanyisa, is a very special one. Her skin pigmentation is not grey just like any other's elephant, but pink.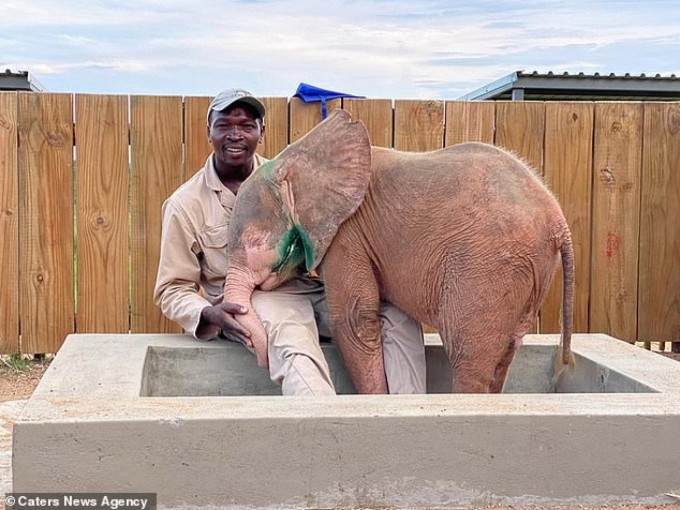 "She looked so innocent, fragile and pure, and yet so brave – a unique beauty who had been [wounded] by the hands of man," Sue Howells at the elephant orphanage told. "We knew we had to help her and protect her and give her a place of safety that she never has to endure again."
Hoedspruit Endangered Species Centre is a "wildlife facility focusing on conservation and the sustainability of rare, vulnerable and threatened species." The place had been initially "established as a cheetah breeding project, but it then evolved into a a wildlife conservation centre", the elephant orphanage official website reads.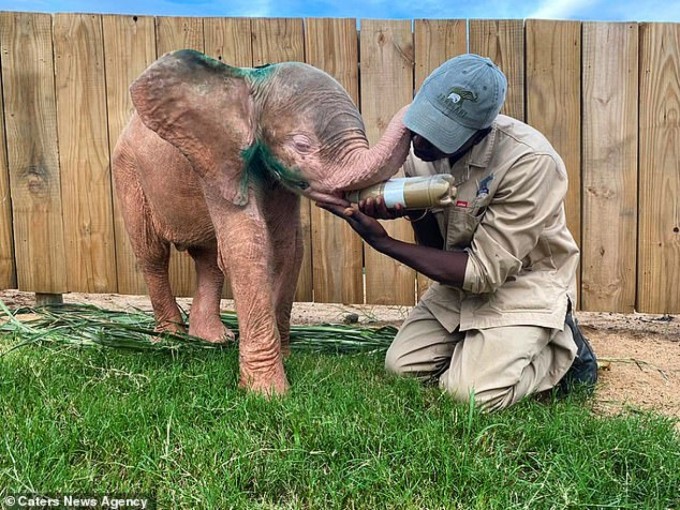 Images credit: CATERS NEWS Agency
Article source: boredpanda, videonun.devamiburda.com