Onni is a 2 year old baby umbrella cockatoo who absolutely adores his human family. He is the center of their lives and they are his, too. Every day Onni patiently waits for his owner to come home from work. Somehow the little guy's internal clock tells him when that will be and he paces the window sill waiting for that familiar car to pull into the driveway. And every night the adorable bird absolutely freaks out when it does!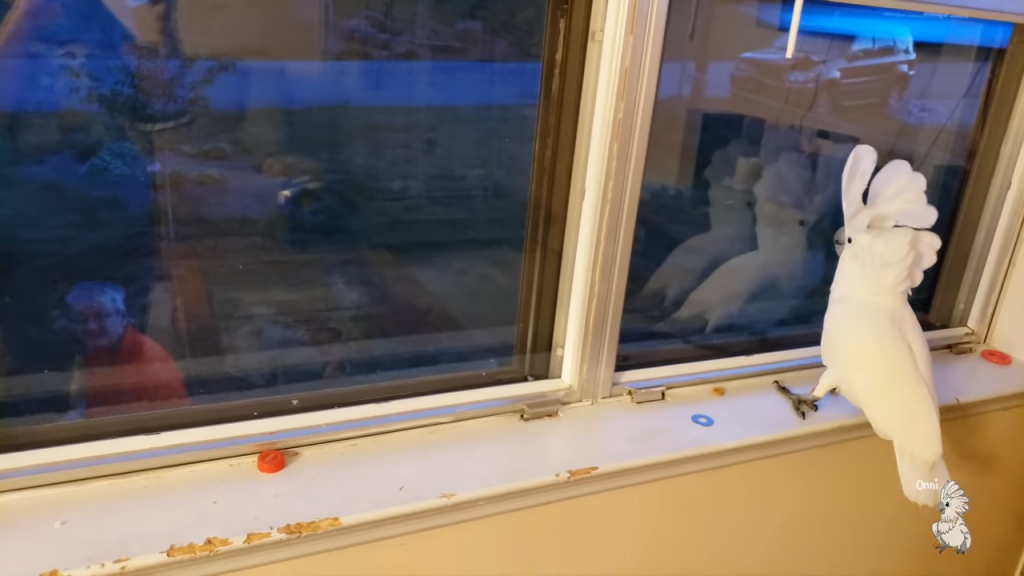 Onni is definitely one of those pets who radiates happiness when Dad walks through the door. When Onni sees his dad walking up toward the front door from the window, he screeches with excitement. Incidentally, "Onni" means "luck" and "happiness" in Finnish. It makes sense why this bird is so loved and loves so much in return! As soon as Dad finally gets into the house and shuts the door behind him, Onni flies over and lands right on top of him.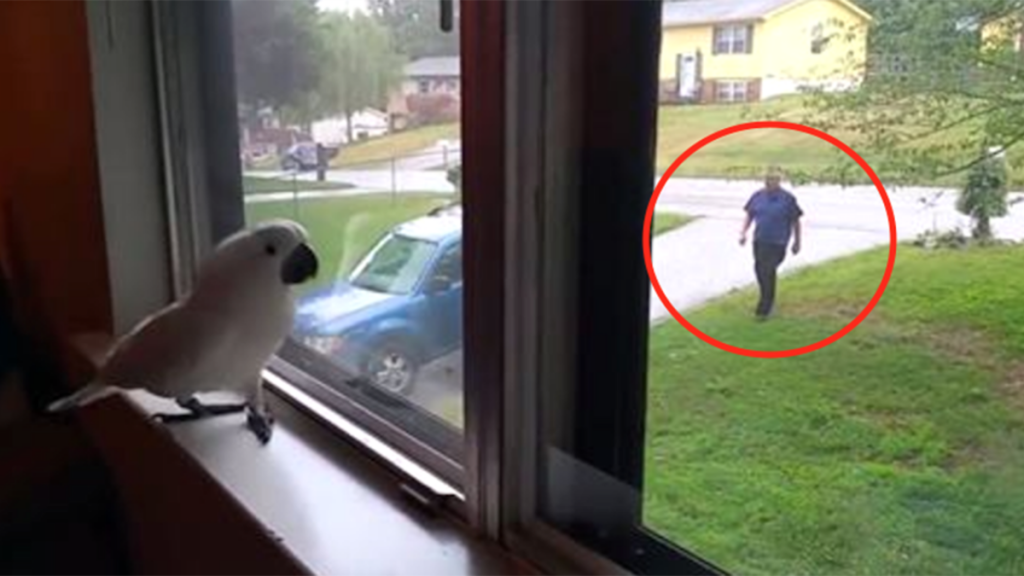 The two embrace, and you can immediately tell that these two are best friends. That, ultimately, is the beauty of being a pet parent: each and every pet has their own way of showing how much they love and miss you. They love us unconditionally, and have no reservations about showing their feelings to the world!